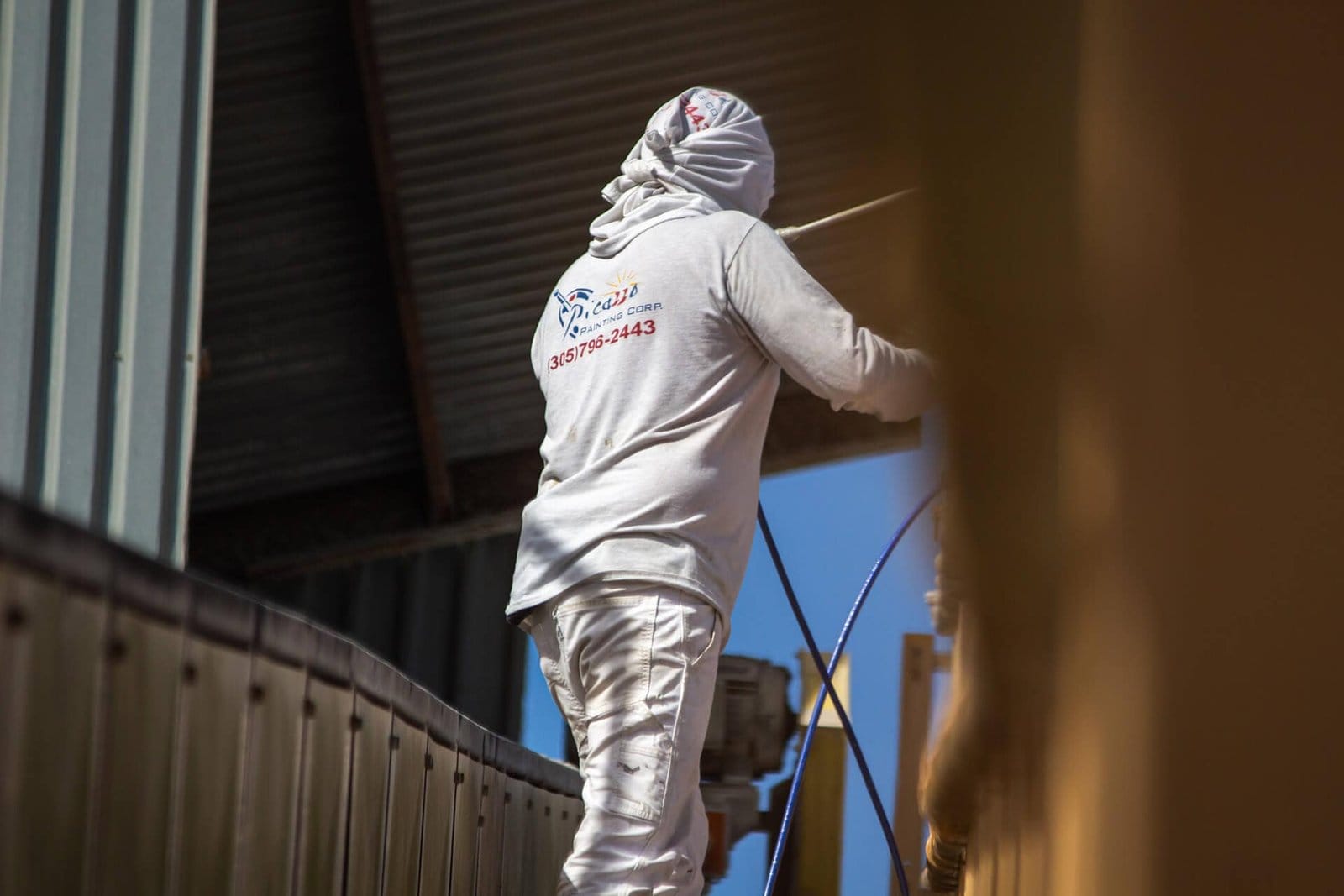 Nothing is more serious to us than the quality of the work that we do. Our biggest differentiating factor has always been the level of attention we place on the smallest details of a painting job.
It's a part of our company culture, and it's something that we teach to every new employee that we bring on.
It would be extremely hypocritical of us if we didn't have a warranty that backed up our claims.
But since we take quality seriously, every single one of our painting jobs comes with a 5-year workmanship warranty. 
What does our warranty cover? 
When Do I get My Warranty?
Here's our process for finalizing a project and delivering the warranty:
Once a project is completely done, we set a date for a walkthrough. 
At the walkthrough, we make sure that every aspect of the job was finished to the customer's standards, and that they are completely satisfied with everything.
In the event that the customer isn't satisfied, we will make the necessary touch-ups, or file change orders to amend the original contract if more work is necessary. 
Once the customer is happy, and the project has been finished- we collect the final payment and fill out the paperwork for the warranty.
How do File A Claim?
If anything went wrong with your project, please call us immediately.
We take this extremely seriously, and while it happens only on extremely rare occasions, we will make sure to do everything in our power to correct the issue.
Our process is outlined in your warranty, but we will inspect the imperfections and honestly determine if it was our fault. In some cases, and entirely at our discretion, we may make quick fixes to errors that weren't even our fault- that's a testament to how seriously we take our relationships with our customers.
If you need help with a warranty claim, please contact us at:
Picazzo Painting and Pressure Washing
16225 SW 117th Ave Unit 8D
Miami, FL 33177
(305) 796-2443
Mon-Sun: 7AM-8PM