Pressure Cleaning Services Miami
Looking for pressure cleaning in Miami? We've been helping home and business owners keep their properties looking brand new for over 25 years.
Do You Need Help With Pressure Cleaning?
What Surfaces Do We Clean?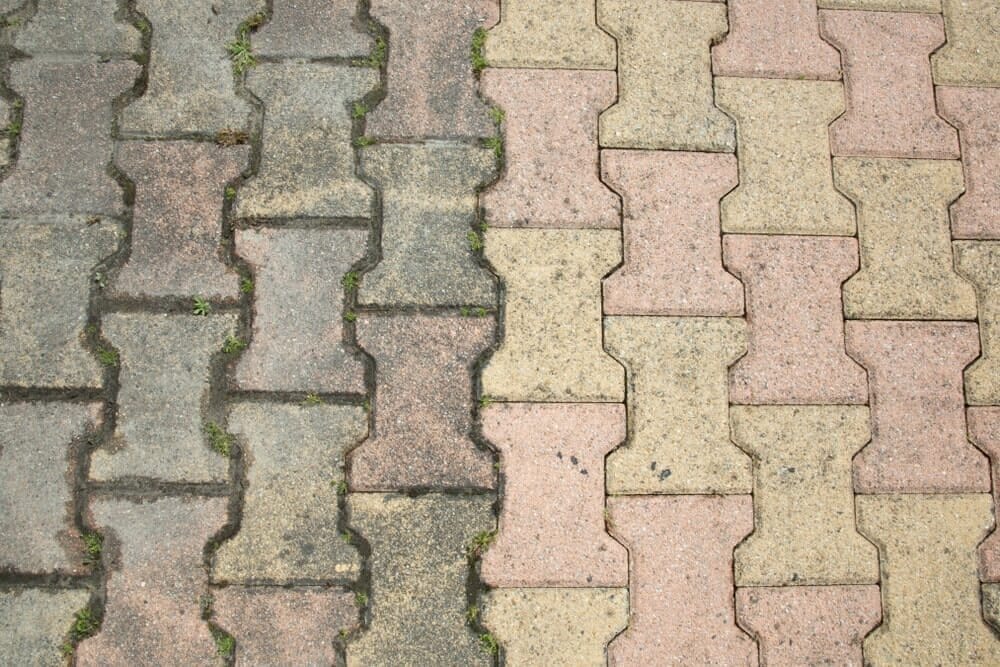 Do you have a brick driveway? Don't let it sit and rot with moss, we'll clean it and leave it brand new.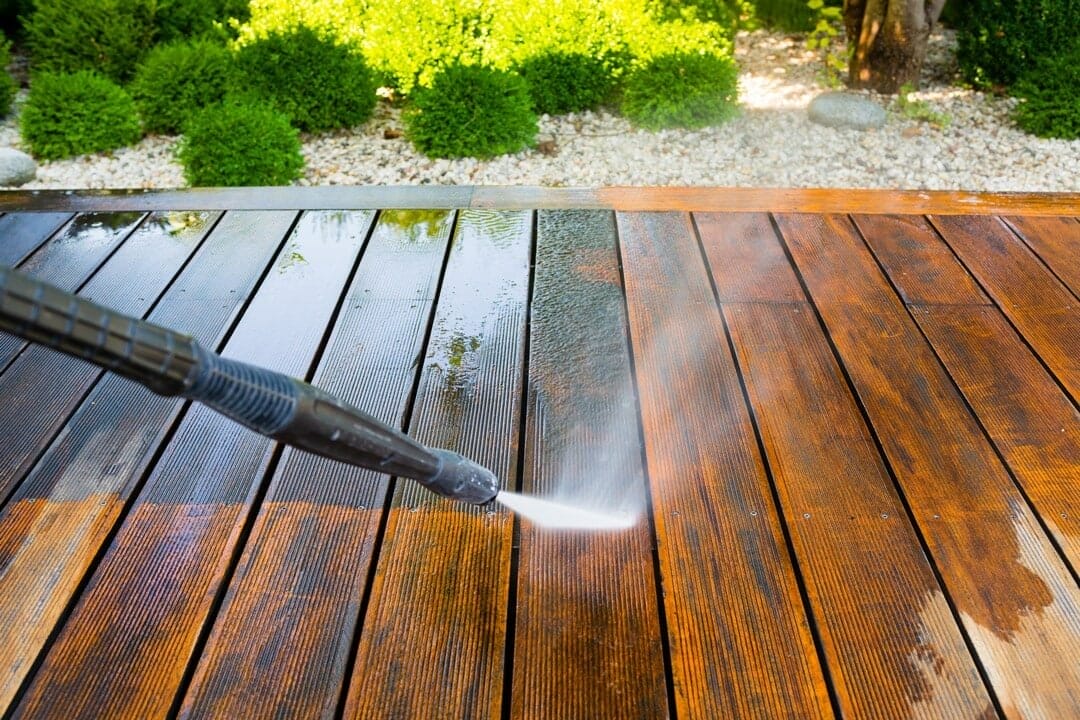 Whether you need to power wash your wooden decks, or your wooden gazebo. We can help.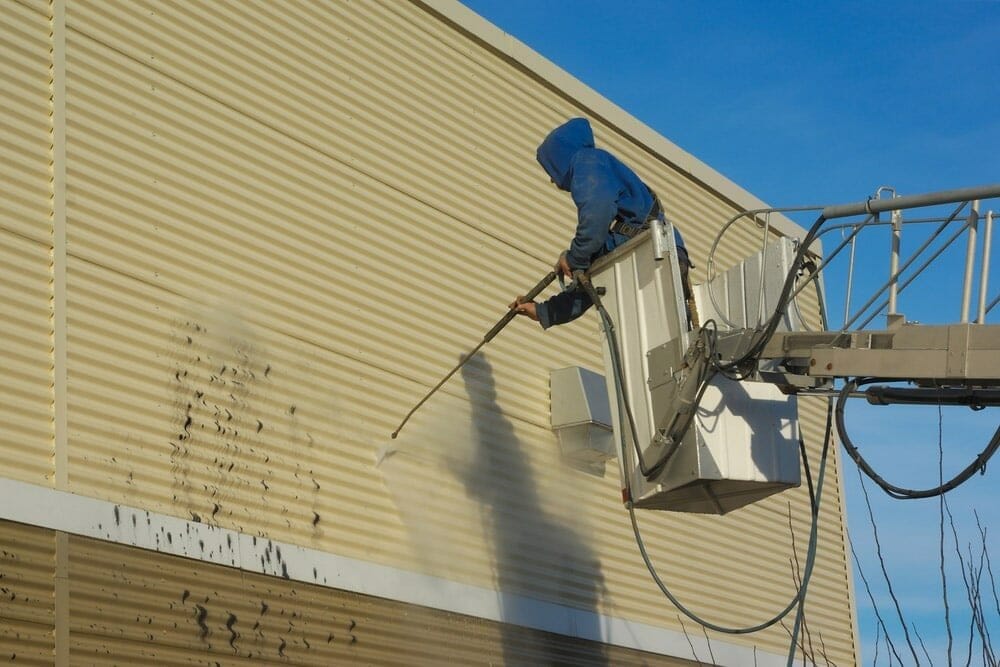 Have aluminum siding, or roof? You paid extra for durability and style. Don't let dirt and grime ruin what you paid for.
Your roof gets dirty eventually. Don't risk yourself and your roof by doing it yourself. Hire a professional!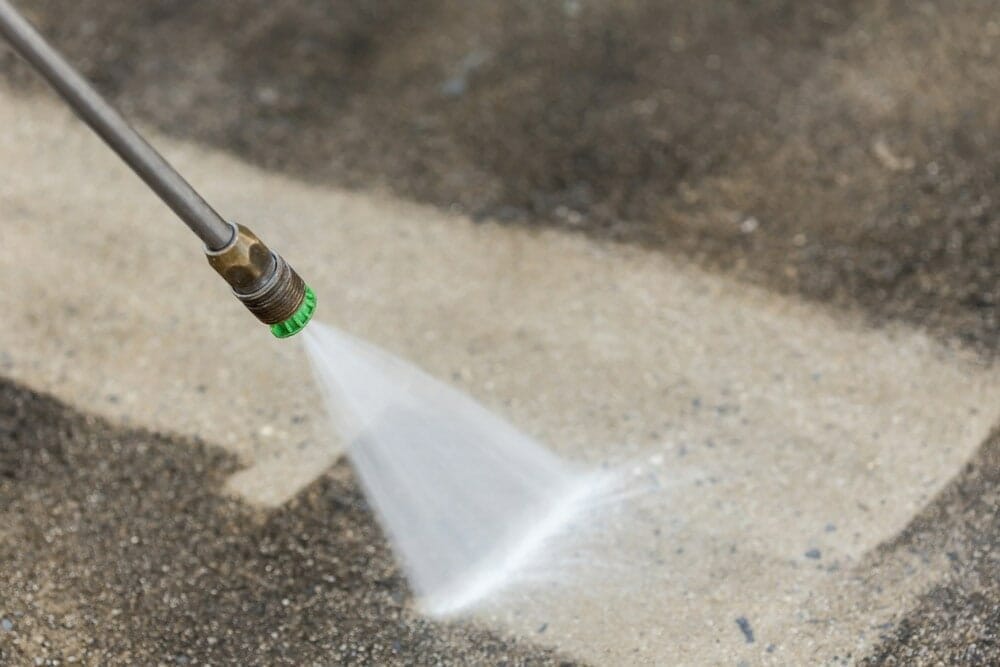 Is your concrete driveway, or sidewalk  filthy? We'll leave your concrete looking it was spread last week. 
Dirty asphalt can make your property look dirty. Especially a commercial property. Get it cleaned Today! 
Miami Pressure Cleaning Company
Are you looking to pressure clean your home or business? Don't settle for a unprofessional job. When you're cleaning your property with water at such a high pressure, you need a professional that will avoid causing any damage to stucco, roofs, or other surfaces.
At Picazzo Painting Corp, we've been around for over 25 years serving Miami, Florida with high quality pressure cleaning services. We have a reputation for prioritizing our customers and delivering a level of quality that is unmatched by our competition.
Pressure cleaning is also an integral part of any painting project. You should always pressure clean your house before painting and that's a fact. That's why we have spent the time and effort to perfect our craft.
When considering a pressure cleaning company in Miami, don't forget to consider what's going to happen after the cleaning is done. A lot of the times, deep pressure cleaning results in the generation of large debris and the build up of dirty water around your property. We've taken this into consideration, so we've added a complete clean-up stage to our process, completely Free Of Charge. 
Driveway Pressure Cleaning
One of the most common areas that we clean for our residential clients is their driveways. It's a pretty straightforward process and is a fantastic option for quickly improving curb appeal for your home. Pressure cleaning in Miami is super important because of how often we have heavy rainfall.
When we have a heavy rain day here in Miami, a ton of the filth from your roof typically pours down onto the concrete and driveway of your home. One of the best ways to prevent this is to have a solid gutter system installed, but even then, some of that filth is going to find its way onto your driveway. That's why a lot of the homes that we come to inspect actually have mildew growing on the concrete.
If you have concrete that wasn't leveled properly, you'll see that a ton of water will pile up on the concrete until it evaporates- this is how mold forms on concrete. Pressure cleaning is a great way to prevent or eliminate any mold that you have.
Commercial Pressure Cleaning
We don't only do pressure cleaning for residential properties, we also do pressure cleaning for commercial complexes. We have pressure washing contracts that we form for long-term clients that have a constant need for pressure washing services. Whether you're looking for weekly or monthly maintenance, we can definitely give free estimates regardless of the type or scope of pressure washing you're looking for.
When it comes to what kind of commercial properties we can do, there's definitely a pretty wide range of properties that we can provide pressure washing for. Our main clients typically have commercial warehouses, or warehouse complexes, residential neighborhoods, commercial business centers, and shopping centers, or industrial plants of some sort. We've done pressure cleaning for commercial concrete plants and gas stations. To be fair, if your commercial property is in need of pressure washing, there is a great chance that we can be of service to you and would love to give a free estimate for our pressure washing services.
Our long-term commercial property clients typically receive a great deal and get discounts on our pressure cleaning services. We also help clients with additional maintenance options and services depending on the type, rigor, and scope of work.
If you're looking for pressure cleaning for your commercial property, feel free to reach out to us at (305) 796-2443 for a free estimates.
We Think It's Pretty Simple.
Don't Just Take Our Word For It.
Wai-Han Chan
Amazing communication. Punctual. Professional. Reasonable prices. And beautiful results. Couldn't ask for a better! Definitely recommend!!
Mary Ann Diaz
Maravilloso y preciso trabajo de pintura en mi casa! La calidad es increíble y el servicio fue muy amable. Recientemente compré una casa nueva y no pude estar en casa para verificar el progreso del trabajo de pintura, así que estaba preocupado porque no pude verificarlo y estaba muy satisfecho con el resultado final. ¡Se lo recomendaría a cualquiera que necesite pintar su casa!

Jorge Silva Fraga
(Translated by Google) The best of the best I apply a sealer very good price I recommend it The best good job, responsible, price affordable
(Original) Lo mejor de lo mejor me aplico un sealer muy buen precio lo recomiendo The best good job, responsible, price affordable

Nathalie Regalado
Picazzo brought in an efficient, professional crew. They painted my 4 bedroom house in 4 days. They constantly cleaned dust as they went so it was easy for me to clean afterwards. When they moved things, they placed everything right back to the correct spot. Most importantly, Picazzo took initiative and fixed several of my broken doors and repaired areas of my walls that were imperfect. I was extremely pleased with the overall result and nightly recommend this company.
Prestige Pools of South Florida
Excelente customer service, very puntual, finish the job in time, very detail. Happy to hired Picazzo, I recommend it 100%. My house looks amazing. For a reasonable and affordable price.

Magaly Duarte
Excelente trabajo de parte del Senor Jorge! De verdad que son muy amable y me dejaron la casa bien aseada despues que terminaron de pintar. Gracias por todo!

Shirley Sastre Souto
We have worked with Picazzo Painting on several projects and we are always very happy with their work. From beginning to end, Jorge the owner and his team are careful, considerate and experts at their craft. Choose them and you too will be delighted with their work!
Bobby Nunez