Painting Contractor Miami
Free Same-Day Quotes Are Available.
Looking for a painting contractor in Miami, FL? Hire professionals that have over 25 years of experience working with both residential painting and commercial painting clients. 
Painting Company Miami FL
With over 25 years of experience with house painting, we've created systems that ensure the highest quality of finish. If you're looking for a painter that prioritizes quality over speed, or cost, then you've found your painter.
Here's a list of all our interior painting services: 
Painting Contractors Miami FL
Looking for commercial painting in Miami, Fl with years of experience working with all kinds of property managers, general contractors, and more. First impressions matter, and your building is your customer's first impression of your business. We have the staff to handle commercial painting projects of all sizes.
We do all commercial painting work, including:
Interior Commercial Painting
Exterior Commercial Painting
Masonry Coating & Repairs
Wood Repair & Painting
Metal Work

Including metal restoration and painting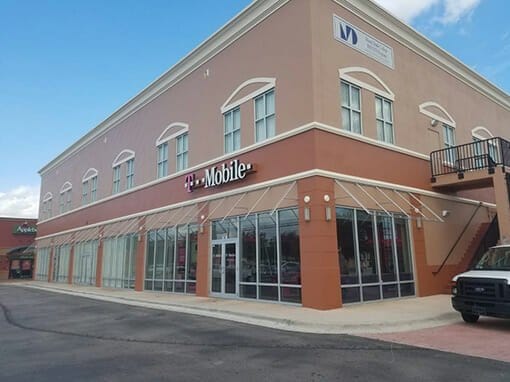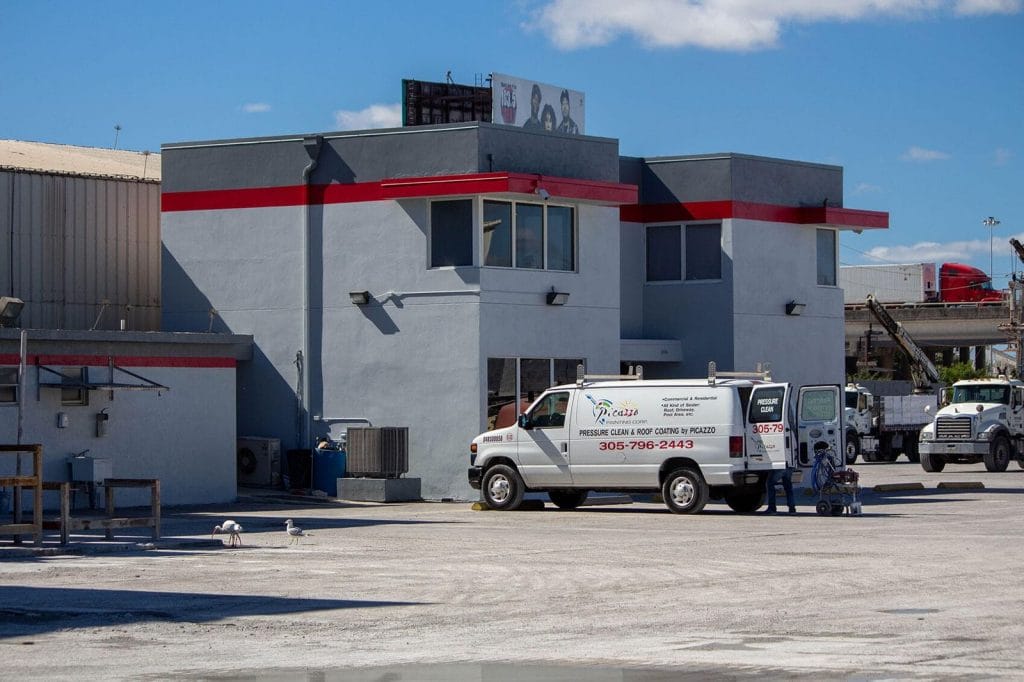 Solution-Oriented Commercial Painting
Commercial painting is different- we get that. 
Whether you're looking to refresh a property, extended lifespan, finish a remodel, improve curb-appeal to drive more customers, or just paint new construction for the first time. 
We get commercial painting. We meet deadlines, we solve problems, and we get it done quickly, safely, and affordably. 
Have a project you need help with? Schedule a free quote today.
Pressure Cleaning Services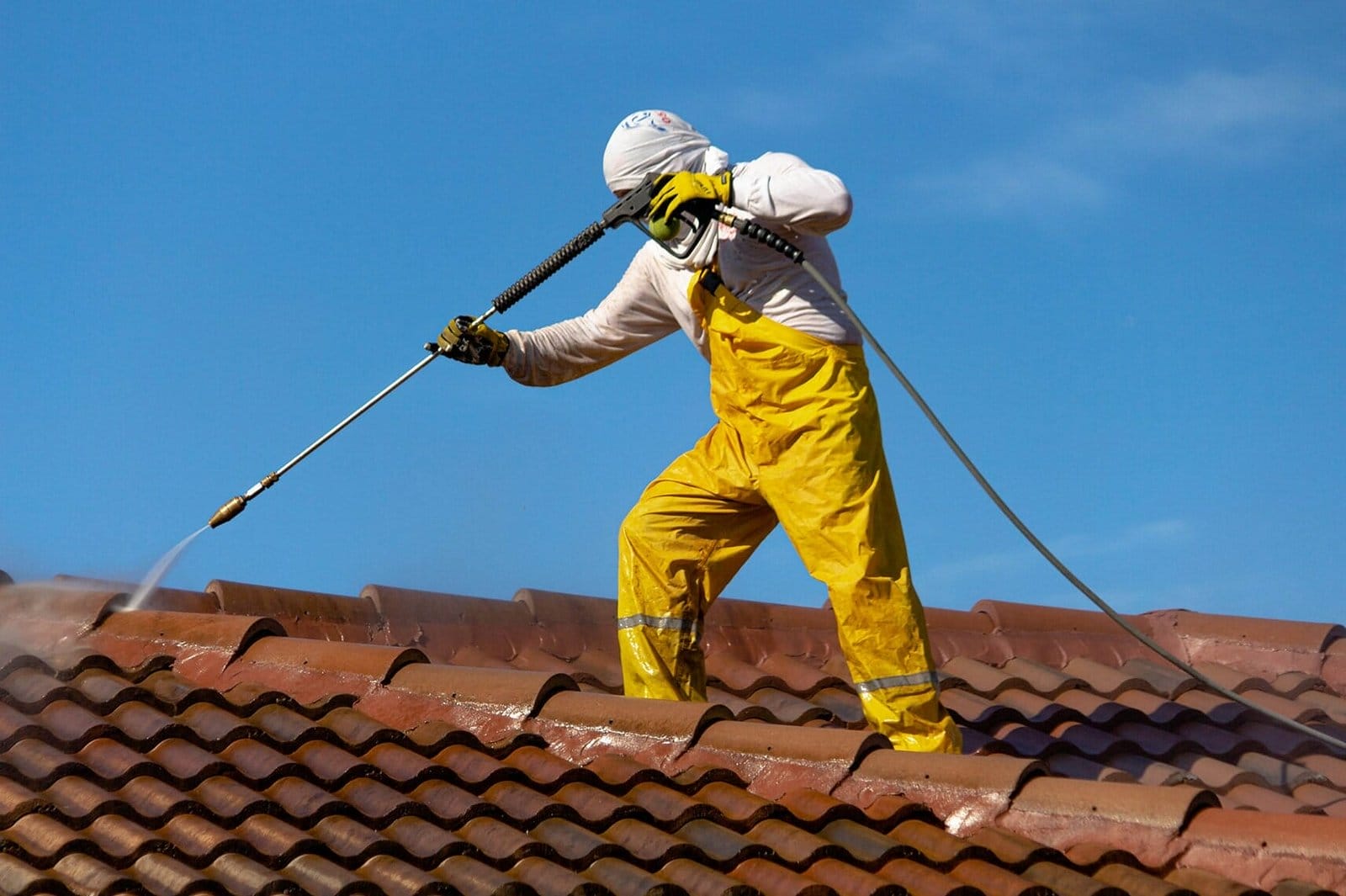 Being dirty is usually not a good thing, and the same goes for your building. Whether you want something pressure washed for a party, open-house, or just to have a clean house- we do all kinds of pressure cleaning. Especially in the areas that are too dangerous for anyone to get on.
Our Pressure Washing Services Include: 
Roof Cleaning with and without bleach
Exterior Pressure Cleaning
Commercial pressure cleaning miami
HOA Pressure Washing
All types of miami pressure washing services.
We Think It's Pretty Simple.
Painting Services In Miami
With over 25 years of experience in the industry, we've perfected our paint services. An obsession with training our team, ensuring the most thorough preparation, and prioritizing customer satisfaction has made our painters and paint services the top in Miami. 
If you're looking for a painting company you can rely on, then you've found your painter. The jobs not done until it's done right.
Answers To Questions You Might Have
Reviews from some of our happy clients